Bedrooms designed to tailor to YOUR needs
We have created a collection of bedrooms that will surprise you. Sticking to our attention to detail in our designs, we have come up with functional solutions for every space.
Beds that allow you to maintain an organised space, different headboard designs, functional wardrobes that will allow you to create the space you want… We offer all of this and much more!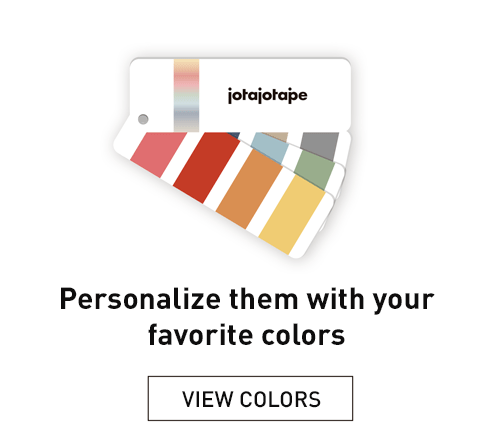 Furniture with designs made for comfort
When we think about furniture for adults, we think about the grown-up teenager that needs his own space, whether it's to share with a partner or to make it his own.
We have designed some comfortable and practical combinations that are always tailored to every individual need.
Our beds transform into elements that allow constant organisation in your room. We offer a wide range of designs of tables, headboards and wardrobes that are extremely functional and practical without losing any sense of style.
As our generations evolve and come with new needs, JJP also evolves with the times 
Headboards are the centrepiece of a room, choose the right one
In our INFINITY 02 catalogue we offer a variety of headboards that add a touch of elegance, comfort and design to your space.
Headboards allow you to give even more personality and character to your bedroom.
We offer different headboard options:
Headboards with a width of 1.9, 3 and 5 cm, you choose the one that suits you best.
Rústico headboard, you have the possibility to choose the colour of the groove between the wood.
Folding headboard is a custom-made headboard where you choose the height, width and length of it.
Aluminium-framed headboard, you can create a combination of any colour headboard with the elegant aluminium frame.
Methacrylate-framed headboard, has a unique shine to it, it lightens up and gives a crystalline effect to any space.
Upholstered headboard, available in six different finishes.
The measurements of the headboard is YOUR choice depending on how you want to style your bedroom. It can be the same length of the bed or even the bed and your bed-side tables!
The headboards offered in this collection are ideal for bedrooms for adults
Modern bedrooms with elegantly designed wardrobes
The wardrobe you choose for your bedroom needs to be practical and very functional.
The wardrobes in our NOLIMITS+ catalogue allow you to have the wardrobe you've always wanted. Whether that's with sliding or hinged doors, a walk-in wardrobe, custom-made, fitted… you think it, we'll make it.
Dare yourself to place a wardrobe that offers space in the middle so you can include any multimedia elements like your television, consoles or music devices…
Our wardrobes can be designed to come with different-sized doors, drawers, open shelves, empty spaces and many more options; tailoring it to your needs and wants!
With our endless colour options you can create whatever style you wish for in your bedroom: modern, minimalist, Scandinavian, contemporary…
You can combine wood finishes with colour finishes, upholstered finishes, methacrylate finishes… whatever is on your mind, we can create for you.